Be Confident Your Customers Feel Safe and Comfortable in Your C-Store
We can help with products and training for c-store sanitation.
---
C-Store Sanitation Guide
How to Retain or Regain That New Store Luster
---
Have Happy Loyal Customers
Pass Inspections with Ease
Convenience Will Only Take You So Far
In your business, customer perception and your reputation are everything. People want to feel safe and comfortable in your store. If they do not, they will go down the street, even if it is out of their way, to a cleaner store that makes them feel like someone cares.
An insufficient cleaning protocol can lead to:
Higher costs
A poor reputation with customers
Losing customers to the competition
Being held accountable for and even losing your job
With everything that requires your attention, your cleaning and sanitizing procedures should not be something you are constantly worried about.
It should not be this hard to keep your c-store sanitized and clean.
Fewer Worries and Happier Customers
With the proper cleaning and sanitation products and customized training, your cleaning protocol can be seamless and effective, giving you just the break you need from the endless worry.
With DeVere customized cleaning products and training, you will:
Pass inspections with ease
Have a better-trained staff
Have an efficient cleaning process
Save time and money
Retain satisfied customers
Enjoy an excellent reputation
Have a more successful business
We have been doing this for 65 years...
For over 65 years, we have been helping businesses just like yours. Understanding the challenges of keeping your business clean and sanitized so your customers feel safe and comfortable is part of what we do.
Here are a few of the companies we have helped: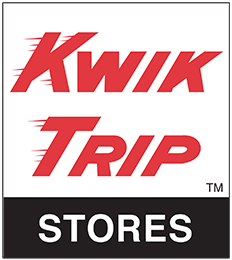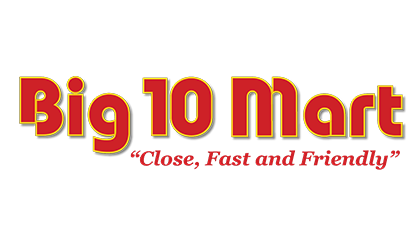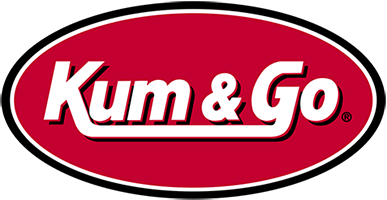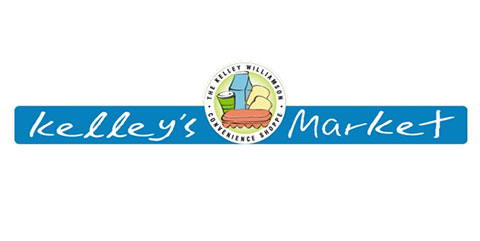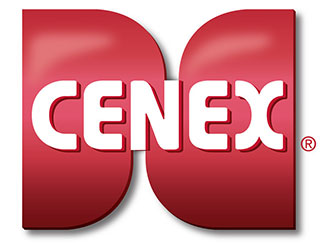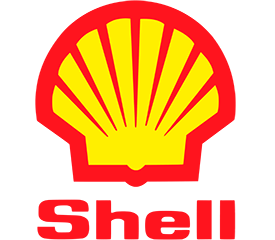 3 Steps to a Cleaner C-Store and Happy Customers
Set up an initial consultation. We will assess your c-store sanitation needs and make product recommendations.
We will get you set up with the products for your customized cleaning and sanitizing protocol and train your staff to understand and get the most from the products they will be using.
You rest easier knowing that your c-store sanitation is top-notch, and we are here to support you every step of the way.
We have been working with DeVere for more than twenty years. They have always quickly met our chemical product needs. When COVID hit, we needed a way to disinfect surfaces. DeVere provided an easy-to-use, EPA-registered product with dispensers, procedures, and support. This met our needs and helped us remain focused on the safety of our customers and associates.

— Tomas Boltnar, Senior Procurement Analyst from Kum & Go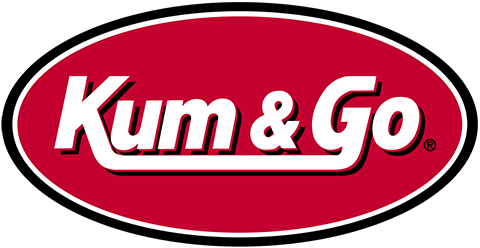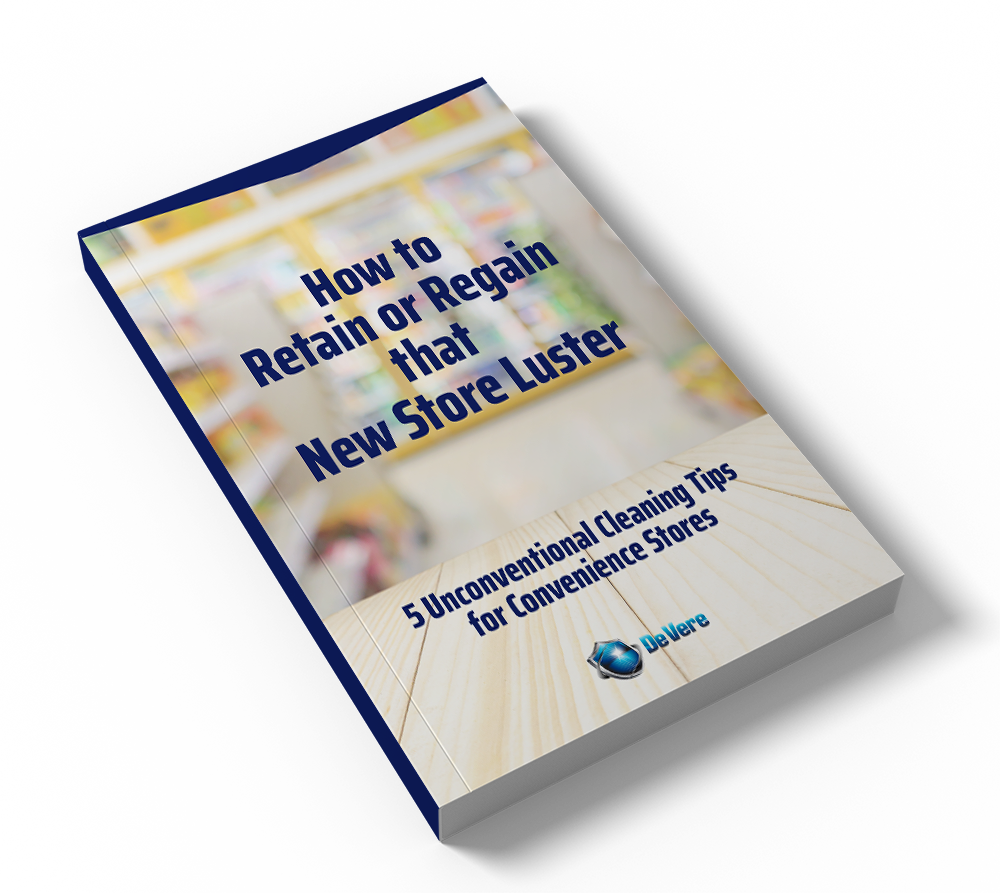 Get Your FREE C-Store Cleaning Guide
We understand that keeping your store sanitized and looking clean seems like a full-time job. We created the How to Retain or Regain that New Store Luster guide to give you an edge in your c-store sanitation.
Sign up, and we will send a copy of this FREE guide directly to your inbox.